2022-2023 Update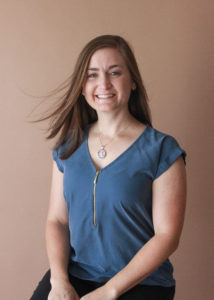 For over 60 years our organization has developed women leaders within our community, promoted a variety of volunteer opportunities to our members, and supported countless community service projects.
As another Junior League year comes to a close, I can't help but reflect on how strong, powerful, dedicated, hardworking, compassionate, and resilient our members continue to be, especially these last two years during the global pandemic. Our membership continued to persevere through all the unknowns and uncertainties that this year brought. A year that focused on our internal community, to help set the foundation of what's to come.
Over the next year my goal is to invest back into our community needs through community development, collaboration, and relationship building. We look forward to working together to expand connections, deepen member engagement, and make a larger impact on our focus area, youth aging out of foster care.
This year is going to be exciting, engaging, and fun! I am thrilled to work alongside this years astounding Board of Directors, Leadership Team, and membership as a whole!
I am grateful, humbled, and thrilled to be the 64th President of the Junior League of Fresno.
With Appreciation,
Kylie Nesgis
2022-2023 President
Junior League of Fresno