Junior League of Fresno – 2010s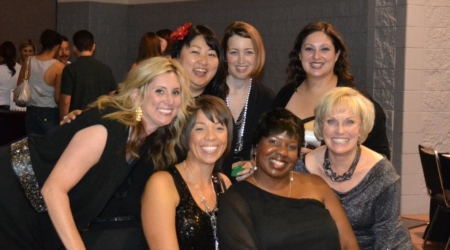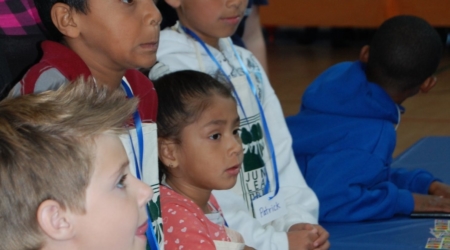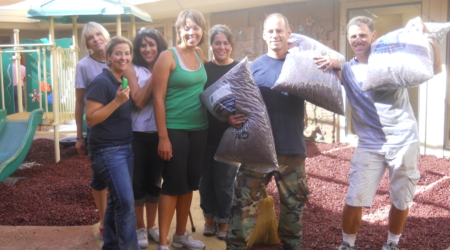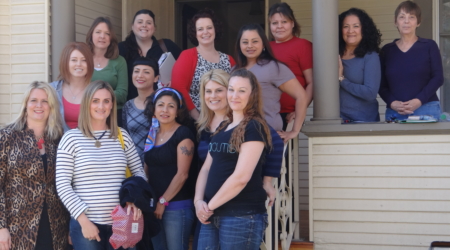 In the 2010s, Junior League of Fresno emphasized work with multiple community partners through short Done-In-The-Day projects, focusing on the education and health of women and children in Fresno. In 2011, Junior League of Fresno celebrated the 30th Anniversary of Senior Girl Athlete with the renaming of the scholarship to "Dottie Rohlfing Memorial Scholarship."
Junior League of Fresno returned to The Fresno Discovery Center in 2012 – 2015 to build The Discovery Youth Garden for children of the surrounding counties to learn about how food grows and the benefits of eating a nutritious diet.
In 2015, CalSPAC was honored for their work in advocating for and implementing the "Perinatal Health Awareness" Month in the State of California by the Association of Junior Leagues International.
In 2014, JLF began to research and develop a new focus in programming in conjunction with AJLI's Issue Based Community Impact. Membership ultimately chose to focus on foster youth aging out of the foster care system. In 2017, members organized the first Junior League of Fresno Independent City program, a one-day educational event which teaches foster youth ages 12-18 years old about the financial benefits of remaining in foster care through AB 12 – Fostering Youth Connections to Success Act (2012).