Senior Girl Athlete Honoring Young Women in Our Community
Since 1981, JLF has honored young women in our community who have excelled in the areas of academics, athletics, and community service for over 40 years!
Donate here today!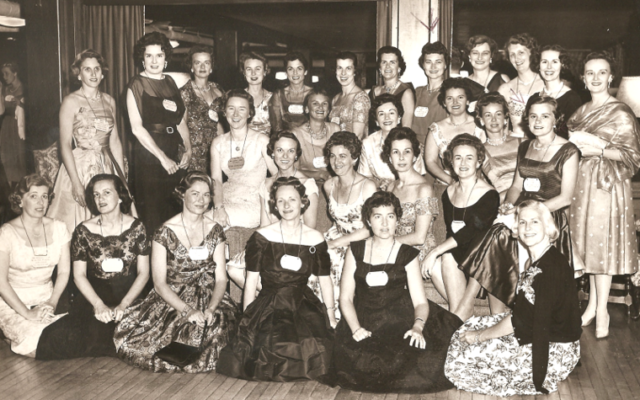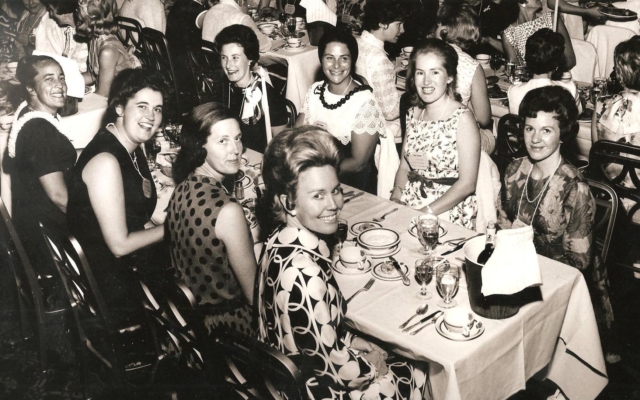 Click to learn more about the History of Senior Girl Athlete and former honorees.